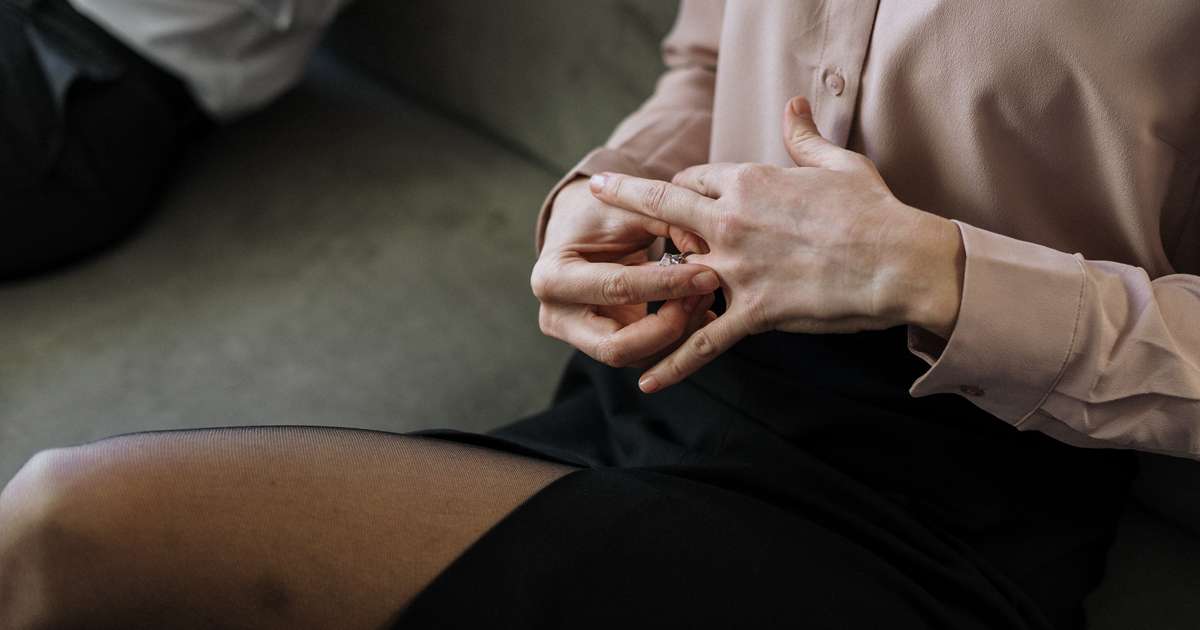 A divorce case between spouses is a legal matter that can be very messy due to the nature of the situation. More often than not, the divorce settlements entail fabrication, deceit, and whatever claims are needed to ensure that the party in question retains the more significant chunk of the assets as well as child custody. 
To maintain order during the divorce proceedings such that a sound agreement can be reached between both parties, it's best to go to the court with as much credible information and details as possible. If you want to be secure from false claims or legal offences, it's best to hire a private investigator.
Why hire a private investigator?
Private investigators, or private detectives, are professionals in fact-finding and information analysis. They are trained and usually equipped with years of experience in legally acquiring data that ordinary folks cannot possibly attain. These investigators possess skillsets, contacts, and exclusive informational sources that enable them to attain confidential data with extreme secrecy.
Most private detective agencies are contracted to law firms and businesses due to the importance of intel. Your attorney probably hires a private investigator to get intel for their clients as well. 
How can a private investigators agency support your divorce proceedings?
By collecting and verifying the integrity of facts presented by divorcing couples, private investigators protect you from an inconvenient court order and unfair distribution of assets and obligations. Here are the main reasons why private investigators are the key to negotiating divorce proceedings.
Investigation results help get over the divorce, both on the emotional and moral levels
Divorcing couples often have pre-existing levels of distrust between them. That is why the typical cases of hidden assets and incomes do surface during these discussions. Moreover, there is the possibility of allegations being made by one party against the other during the proceedings of what is called a 'fault divorce.' If the blame for the divorce is attributed to a fault of either of the parties, there many issues that may surface.
These include proof of the faults as well as the moral implications of these allegations since these faults can be criminal. Allegations of adultery, desertion, physical or sexual abuse, child neglect, infertility, or even sexual dysfunction may all come into play. PI's provide you with evidence to protect you from such allegations and claims.
Investigative results from the PI's work supplies evidence for such allegations of faults. This can deter emotional interference from the proceedings of sensitive matters, such as child custody as well as child and spousal support. Private investigators can confirm or deny allegations that affect these topics such as evidence of possible neglect, physical harm, or undisclosed assets before the divorce case. The resultant arrangement is one, or both parties can accept since all the facts are on the table.
Expert reasoning and real evidence give closure
Legislations on divorce cases and fault grounds vary by state. Hence, a PI native to the state knows best about the nature of such cases and how to gather evidence effectively. For example, private investigators in Sydney would know the kind of evidence needed for divorce cases in Sydney. These localised pieces of evidence can help to support or defend against claims that the spouse is cheating or owns undisclosed bank accounts or even a small business before asset distribution.
Private investigators have the knowledge to link evidence to build strong reasonings to give their clients a better deal. Their ability to verify facts with supporting evidence gives their clients a firm footing in the divorce settlement. As such, it can help you achieve a level of closure that would not be possible without a PI.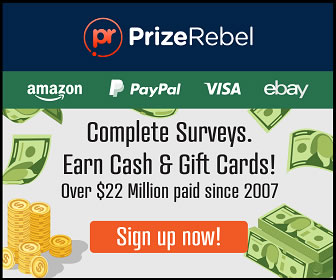 Conclusion
Divorce settlements are messy situations and can drag on for years, which can cause lasting negative impacts if mishandled. Without proper counsel or enough supporting evidence, you may find yourself suffering at the hands of the court by getting the worst possible deal from the agreement.
Hiring a private investigator will streamline the entire negotiation and provide you with a strong position. It can even unravel new evidence that may tilt the results of the ruling in your favor. Therefore, availing the services of a PI in these matters is a huge recommendation, maybe even a necessity.