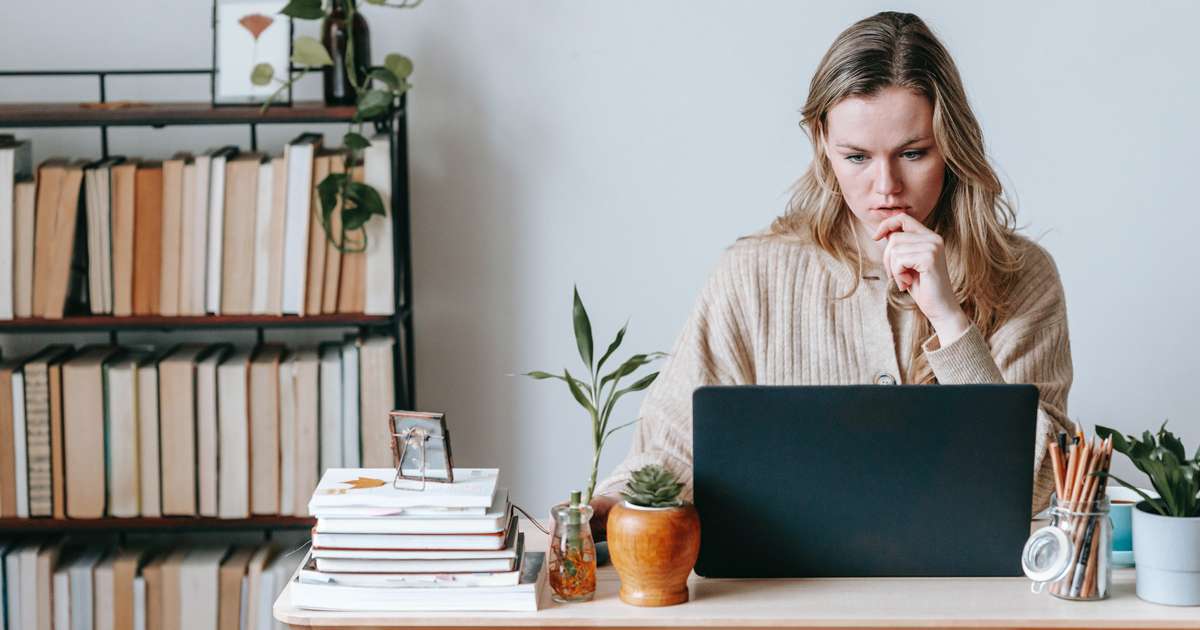 As a single mum, the idea of building a business where you work your own hours and support your family doing something that inspires you seems a dream job!
Imagining the success and freedom of owning your own business is exciting – yet the statistics tell us that sixty percent of business' don't make it to the fifth year!
While there are many reasons a business can fail – the main contributing factor to the downfall of many businesses is a lack of financial acumen!
Whether you have Financial FOFU , (otherwise known as the Fear of F#cking Up) or simply don't have the basic financial tools to build a successful business, here's what you need to know before starting a business.
Further reading: Why a single mum makes a brilliant business mum.
1. A BASIC UNDERSTANDING OF FINANCIAL CONCEPTS
There are five key components of financial literacy:
Being able to keep track of your finances and understanding your money flows
Understanding financial products, making decisions, and having awareness of the impact of these decisions
Having control of your finances
Maintaining your financial knowledge and staying informed
2. RESEARCH
It's pretty normal for a new business owner to get so excited about their concept that they rush through the boring (but oh so essential) stuff straight to the fun stuff.
However, this lack of research in the beginning can lead to financial issues down the track – impacting the viability and longevity of your business.
So, before you sink your hard earned coin into a new idea, conduct some essential research.
Be clear on the why? What makes your business concept unique? Develop a unique service proposition
Know how long the product/service will take to come to market
Know what's in the market now, current costs, what can you charge, what are other businesses doing well (and not so well), liabilities and standards
Understand how people will connect to your business, and your brand. How you will communicate with your consumer?
3. THE RIGHT ENTITY TYPE FOR YOUR FUTURE
Another super important, yet often overlooked issue is selecting the right entity type for your needs, both now and in the future.
For saving cash, the sole trader structure is free! Yet it may not be the right long-term solution that allows you to scale and grow successfully.
Once you are making a profit and have a tax bill, a different structure such as a Company owned by a Family Trust with a Corporate Trustee, may have more benefits.
Sure, it may cost you some money at the start, but choosing the right entity type at the beginning can boost your success timeline. You can also learn about the pros and cons of operating as a Sole Trader with LegalVision.
4. A SOLID BUSINESS PLAN
It's a rare person that likes a business plan!
And while old-school business plans may have sat on a shelf, gathering dust, a modern business plan is a fluid and alive document that is a road map to success.
Creating a digital business plan that underpins decisions and drives your behaviour is an essential tool for a successful business. When you know where you are going in business, it's so much easier to follow the signposts!
A good business plans needs to include (at least):
A timeline for said goals
How you will achieve these goals
5. A BUSINESS BUDGET AND PROJECTED CASHFLOW
Financials need to be included in your business plan, but we are listing it separately as it's so important!
The value of a budget and projected cashflow will allow you to define your expectations of how your business will perform, and create a benchmark of how your business does, in fact, perform. It creates an easy accountability measure to see whether you are successful, right from the start.
Yes, we know it's hard work and rather boring. But, once you've completed a budget and cashflow document, you only need to update it and the value will speak (or rather show) for itself.
Creating business financials uses the same financial literacy skills we use everyday. This is a good place to review your individual knowledge and behaviours, and see what can you do to enhance them.
Don't know where to start? Check out the Money Intelligence Course to increase your understanding of basic financial literacy.
We have a business basics bundle available here to get you started here
Finally, success comes down to the habits you exhibit, and right now before you start your exciting new business is the best time to build positive habits! Here are 3 positive money habits you can do now!
6. POSITIVE MONEY HABITS FOR YOUR BUSINESS
Here are three positive money habits you can form now that will serve you in business.
Read your bank statements and understand how you spend your money
Save 10% of every payslip and then when you start your business, do the same with each invoice
Set 1 money goal for the remainder of the year, and another two for next year.
Wishing you all the best with your business journey!