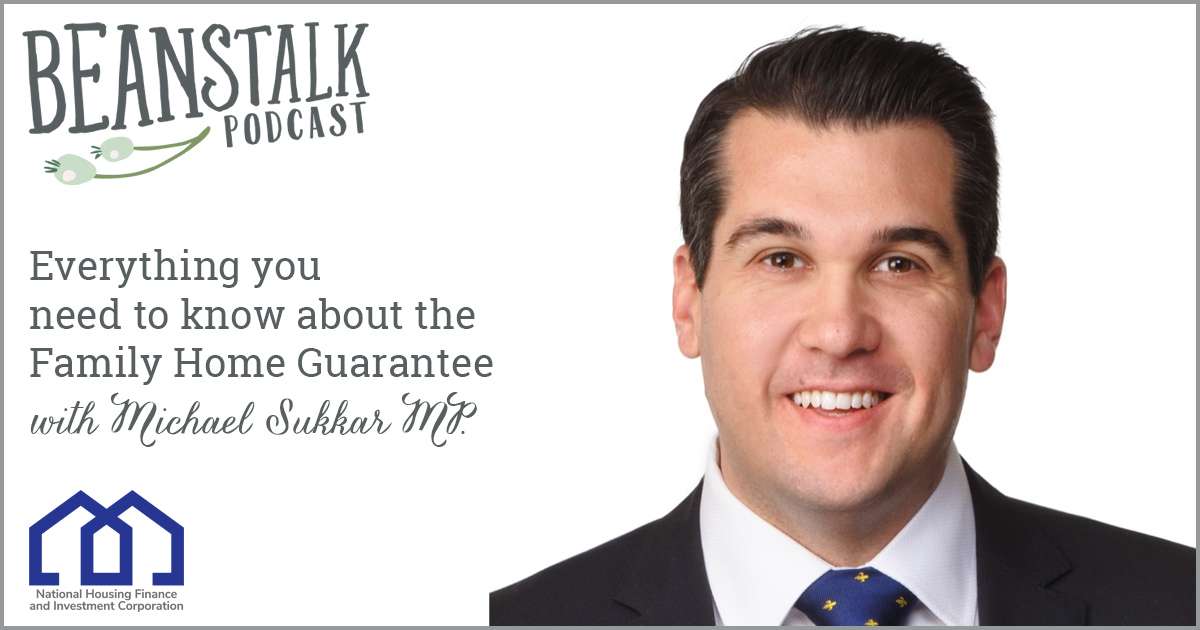 So, the 2021 budget happened … and there was a nice recognition for single parents looking to buy a home with the announcement of the Family Home Guarantee.
Based on the successful First Home Loan Deposit Scheme, single parents who meet the criteria will be eligible to purchase a home with as little as a 2% deposit! And no, it doesn't have to be their first ever home because many single parents once bought a home with their ex-partner.
So what is the criteria, who is eligible and how can having the opportunity to buy your forever home affect you and your family, now and waaaay into the future?
I get the information you need from the "man with the plan",  Assistant Treasurer and Minister for Housing, the Hon Michael Sukkar MP, in this information-packed podcast episode.
If you are ready to buy, but are struggling with the deposit, plug in and listen … it could change your life.
The Family Home Guarantee: What you need to know
In this podcast Michael and I discuss:
What the Family Home Guarantee is
The motivation behind the scheme
The impact owning a home can have on single parent families
The eligibility criteria for the Family Home Guarantee
Property price threshold amounts – stay posted, they are increasing!
How to apply and get further information, here's the link Michael talks about: NHFIC