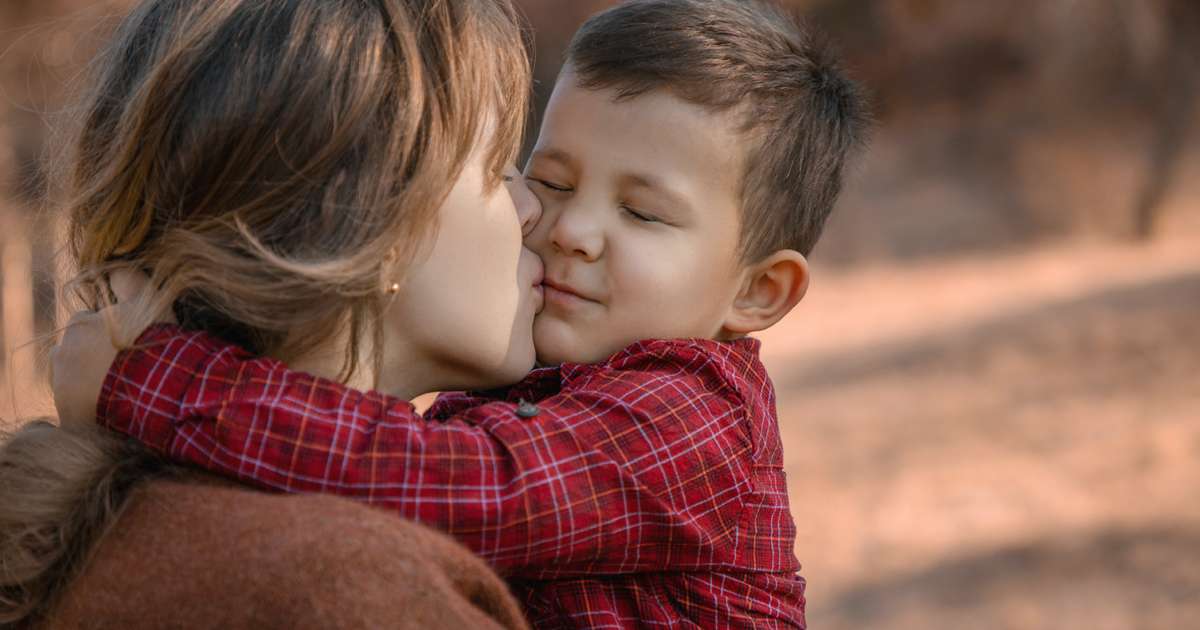 To keep your family safe as a single parent, you need a Durable Power of Attorney, health care directive, will, living trust, and some other documents.
Living as a single parent can become difficult with raising children and looking after other family members. There are many laws to protect a traditional family that comprises a father, a mother, and children. However, single parents need legal support as well.
In this article, we are going to talk about eight important documents every single parent should have to ensure they, along with their family members, can live a safe and happy life.
1. Durable Power Of Attorney
This document depicts that you have assigned another person as your financial attorney, called an agent. This person will take care of all your financial issues if you are unable to do so yourself.
There are plenty of ways one can get injured or become sick for a long period. If they have dues left, the chosen financial attorney will take care of the issues.
They will also handle activities such as paying bills, managing your financial accounts, collecting money from work or other income sources, etc.
A power of attorney also gives you full control over your assets. There are incidents of people trying to claim financial belongings from others.
A power of attorney can help legally bolster your ownership, and you do not need to go through this kind of hassle. If you are wondering How To Get Power Of Attorney, you will need to contact a reputable estate planning lawyer to walk you through the process.
2. Real Estate Ownership
If you own real estate, then you must have proper documents on what will happen to those properties in your absence. A real estate attorney will take care of these documents. They will take care of your property when you are not able to.
This includes maintaining the house, repairing any damaged part, making renovations, etc. They will also have written documents on who will receive these properties after your passing. This protects your property from getting illegally claimed by other family members. 
3. Health Care Directive
There will be times when you become too sick to take medical care for yourself. This could be because of some severe psychological trauma or, worse, coma. There are multiple reports that show distant family members trying to take advantage of this situation. They might take all the medical insurance money, but not spend it on the treatment of the patient. This is where a health care directive comes to help.
You can appoint a trusted person as your health care attorney, who will take all health-related decisions for you. This prevents others from taking advantage of your critical conditions. The health care attorneys will make sure all your medical insurance money is adequately spent for your treatment.
4. HIPAA Authorisation or Waiver
HIPAA or Health Insurance Portability and Accountability Act is a document that protects any information regarding your health. Generally, hospital authorities do not disclose health information to anyone. 
This document shortlists the names of people who can receive information about your sickness. This is important because, in your absence, the person will make the necessary arrangement to take care of your children. 
5. Will
This document will determine the fate of your belongings once you have passed away. Whether you want to give your properties to your children, or to someone else, will all be in this document.
But this is not the only purpose of the will. In your will, you can also state someone else as a guardian for your children if they are still underage. Since you are the parent, you will know which person is best suited to be your children's guardian.
A will safeguards your family and allows you to rest easy as it will assure you that they will be in trusted hands.
6. Living Trust
Many people think that living trust and will are the same documents. They have some similarities but have some distinguishable differences. A living trust is a document where you entrust someone to take care of your properties on your behalf. This individual will be the guardian of all your belongings and can also act as a guardian of your children. 
The difference between a living trust and a will is that a Will only becomes effective after your death. So, there will be none to take care of your property or children on your behalf before your passing away.
But on a living trust, the person you appoint will take care of your belongings and your children while you are alive. This is why it is better to have both a will and a living trust. It ensures the best possible condition for your assets, both in your lifetime, and after you pass away.
7. Funeral Arrangements Advance Directive
When an individual dies, their spouses or other relatives arrange their funeral. But for a single parent who lives alone with their children, it becomes difficult to contact others about their death. That is why it is essential for a single parent to have a funeral arrangement advance directive.
This document names an individual who will arrange your funeral and contact any relatives if possible. They will also be the first persons to look at your will and ensure that the statements in your wills are fulfilled. 
If you have any final wishes written in your will, they will make sure that wish is fulfilled. 
8. Insurance, Annuity, and Retirement Asset Beneficiary Designations
These documents will verify what will happen to your insurance and retirement assets once you have passed away. In this document, you can direct whether you want to give your insurance money and other retirement assets to your child, or to the guardian of the child as per the will and the living trust.
This prevents any misuse of your money after your death. This money later can be used to ensure a better future for your children, or some other family member.
Final Thoughts
The life of a single parent is sometimes difficult. But there are plenty of ways to secure you and your family's future. Documents like these are a great sigh of relief.