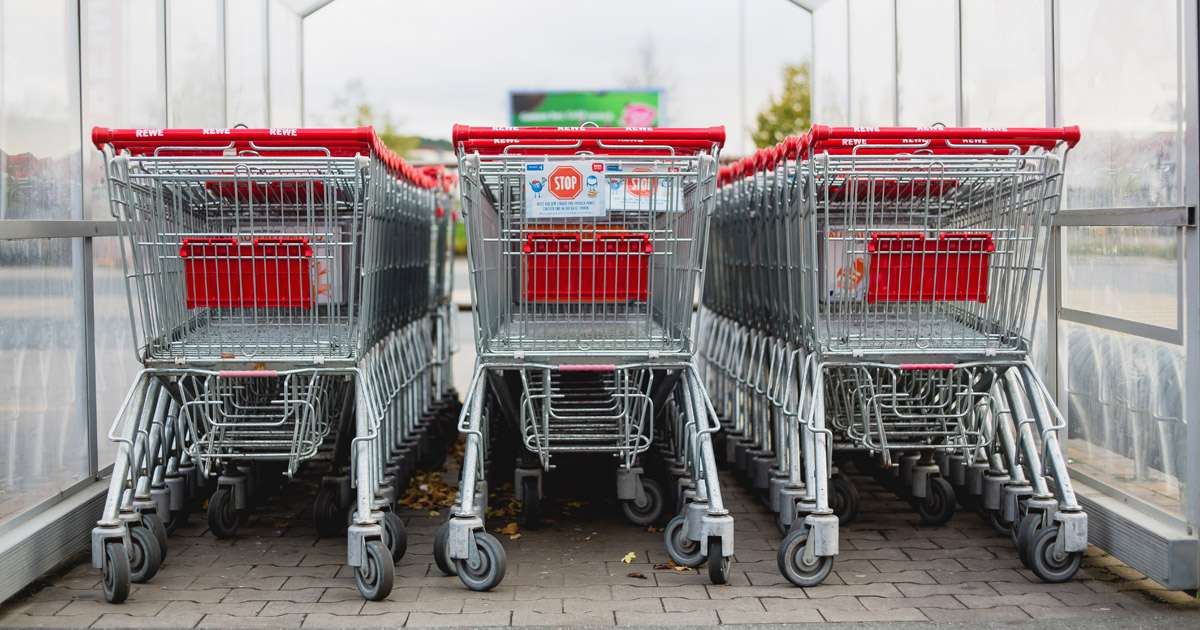 Coronavirus: It is getting way more real than anyone would like. And the time has definitely come to plan for what your family will need for a quarantine
The official quarantine period is 14 days. It could be that you are perfectly healthy but quarantined due to possible exposure. Or you or a family member is experiencing symptoms of the mystery virus which is quite literally taking the world by storm.
The World Health Organisation (WHO) recommends that households have enough supplies to allow you to live comfortably without leaving your home for a period of two weeks.
To do this, follow our guide of what your family will need for a quarantine because of COVID-19.
Coronavirus: What your family will need for a quarantine
DON'T GO STOCKPILE CRAZY
People all over the world are panic buying and cleaning out supermarket shelves in response to COVID-19. Don't be that person. Don't contribute to the TP shortage. It's understandable to be concerned for yourself and your family, but there's plenty of food and supplies to go around if we just let common sense prevail.
Remember that the quarantine is only for two weeks, not indefinitely. You could be putting much more vulnerable people in harm's way if you hoard supplies, not to mention driving up prices. Nobody wants to pay $50 for a small bottle of hand sanitiser!
KEEP IT SIMPLE
Thankfully, the quarantine is a precautionary measure and not a reactive one. Isolation will help prevent the spread of COVID-19 and ensure that hospitals can sustain capacity. During this two-week period, simplicity is the best policy.
Don't get carried away and plan meals for the apocalypse. Search online for weekly meal planners and double the amount of ingredients so you know exactly how much you're going to buy. If you subscribe to meal delivery services, find out if you can add more servings to cover a 2-week period.
DON'T OVER SPEND
A pandemic is probably one of the worst times to overspend, as you'll need your savings and cash on hand just in case things take a turn for the worst. It's difficult when the news is filled with ever-increasing cases, but now more than ever is the time to stick to your budget.
Before you go out shopping, make sure you have a grocery list of items that you will use eventually. Don't put items in your list that will just go to waste, like a tonne of fresh produce or anything perishable. Keep the number of supplies to a reasonable amount (no you don't need 100 rolls of Quilton or 10 extra boxes of spaghetti).
We all have a personal responsibility to follow health guidelines and stop anxiety from spreading. Start at home.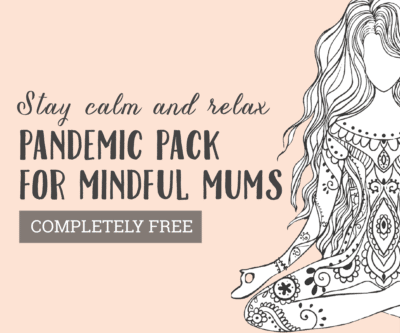 ITEMS TO CONSIDER BUYING FOR A 14 DAY COVID-19 QUARANTINE
FRESH FOOD
Fresh food with a shorter shelf life can last a family up to a week during a quarantine. Grab a range of colours with your fruit and veg to ensure you are getting the full spectrum of vitamins, especially immune boosting vitamin C.
Think apples, oranges and other citrus fruits, tomatoes, avocados, cucumbers, squash, potatoes, sweet potatoes, carrots, squash, broccoli, cauliflower, cabbage and salad greens (lettuce, arugula, spinach).
Don't forget your dairy, some of which can be frozen. Milk, cream, yoghurt, cheeses. And eggs … which are a great source of cheap protein.
NON PERISHABLE FOOD
Non-perishables are essential when you and your family are self-isolating.
Non-perishable foods last a long time, and they are the first items crisis centres stockpile and distribute to people during emergencies. These are always great to have in your pantry, with or without a pandemic:
Canned fruits, veggies, fish, meat
Canned soups and prepared meals
Bottled water and drinksDried fruits
Preserved fruits and vegetables
Peanut butter
Nuts and seeds
Granola and energy bars
Powdered milk
Sugar, salt, flour
Spices
Multivitamins
Dried cured meats like salami and sausages
FOOD FOR THE FREEZER
Your basement chest freezer (or just a regular freezer) provides enough storage space for two weeks of supplies and more. Besides meat, poultry, fish and perishables, you can also keep bread, cheese and prepared meals in there. In fact, you will be amazed by the range of produce you can freeze.
Make sure to vacuum pack food before storing, or let out as much air as possible to avoid freezer burn and keep is as tasty as possible.
MEDICAL BITS
Check your medicine cabinet to make sure you have necessary medications (prescription and regular) and essential first aid stuff. Even if your area is not under quarantine, it can be hard to get these from shops once the alert is raised.
Other useful products to have are:
Disinfectant
Hand sanitiser
Rubbing alcohol
Hand wash or soap
Sore throat gargle and lozenges
Fever, headache, cold, flu medicine (for kids and adults)
Inhalers/nasal decongestant
Chest rub like Vicks
Antiseptic wipes
Latex gloves
Baby formula
Birth control/condoms
COVID-19: What your family will need for a quarantine (cont.)
IF YOU CAN'T GET OUT, BUY ONLINE
It may be that are already quarantined or have chosen to stay indoors. If this is the case … DON'T PANIC.
We are lucky enough to have a number of brilliant online shopping/delivery services that will save the day.
In fact, everything on our lists above can be ordered online and delivered directly to your door via these links:
Online Grocery shopping
Online Chemist shopping
Online Gifts for friends or family to make them feel better
If you know people are quarantined or unwell, there are plenty of ways to show you care by ordering and sending a gift online. Try:
Or checkout Australia's best subscription gifts here: 30+ Subscription boxes in Australia to gift friends and family.