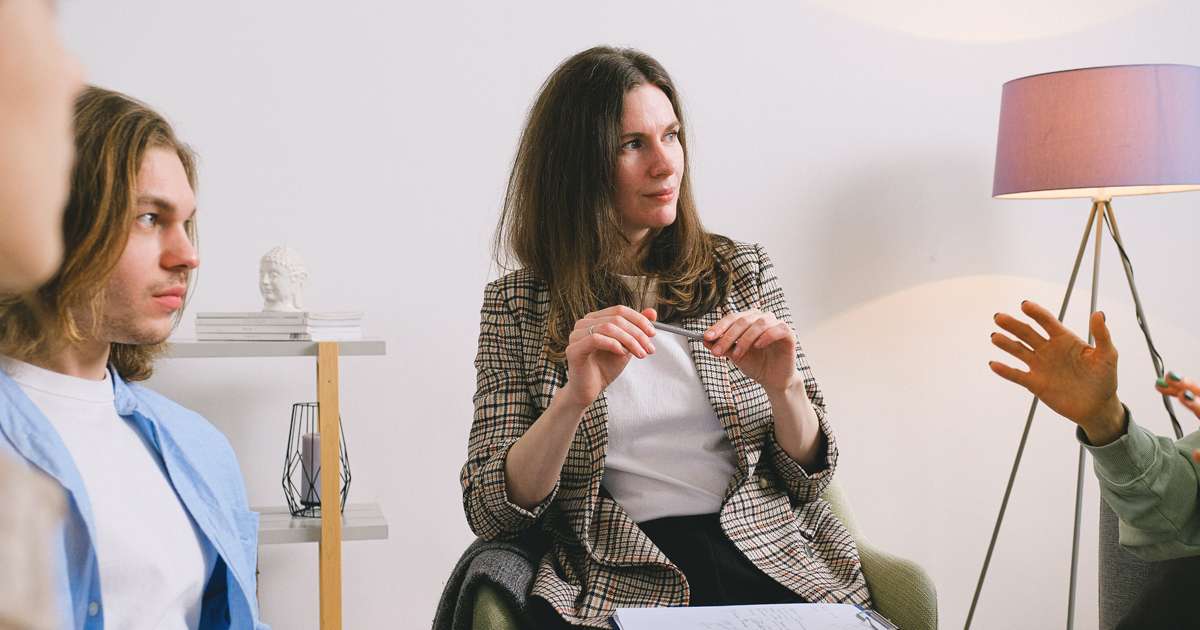 When your matter is in Court, it can seem like there are a never-ending series of Court dates and delays. At times, you might feel like you are stuck on a path towards a final hearing. It is important to remember that one of the most significant Court events that provides a real opportunity for your property dispute to settle is at a Conciliation Conference.
WHAT IS A CONCILIATION CONFERENCE?
A Conciliation conference is like a formal court ordered mediation that is conducted by a Registrar of the Court.
If you have a lawyer, they will also attend the event with you.
A Registrar cannot give you legal advice about your case. However, they will speak with you about how the Court would view your case in light of the evidence and the specific facts of your case if the matter didn't settle and you proceeded to a final hearing.
This is often the first time that parties have time to consider their position and importantly, the information that the Registrar gives them about their prospects of success.
HOW IS THE CONFERENCE CONDUCTED?
Every Registrar has a slightly different style in how they facilitate the Conciliation Conference. Nevertheless, there are some basic features that are present in every Conciliation Conference, no matter who the Registrar is or the lawyers that are involved.
Many Registrars speak to the lawyers involved in your case first before they speak to the parties individually. If there are family violence allegations, the Registrar will conduct the Conciliation Conference in a manner that ensures the safety of the parties. During COVID19, many Conciliation Conferences are running remotely.
For more information around COVID19 and Family Court matters see: Family Court of Australia COVID19 updates.
FULL AND FRANK DISCLOSURE
The starting point for a successful Conciliation Conference is that parties must make full and frank disclosure prior to the Conciliation Conference. This includes updated disclosure if you have already previously made disclosure.
A draft Balance Sheet will also need to be prepared prior to the Conciliation Conference. This not only identifies the assets and liabilities that form part of the pool, but it also sets out the values of the assets and liabilities.
If there is a disagreement as to whether an asset or liability should form part of the pool, or if a value isn't agreed upon – this is also included in the Balance Sheet.
Further reading: Quick guide to financial disclosures when you separate.
HOW TO PREPARE FOR YOUR CONCILIATION CONFERENCE
A Conciliation Conference is a Court ordered mediation that you should prepare for properly as it a Court event that are usually provided to parties on a limited basis. It represents an opportunity to resolve your matter and to exit the Court system and the path towards a final hearing.
Invest your time in preparing a comprehensive Balance Sheet and have the primary documents available at the Conference.
This will increase the likelihood of your matter settling on favourable terms.
IF YOU COME TO AN AGREEMENT
If you come to an agreement with your ex-partner at the Conciliation Conference, the lawyers can draft the terms and they can be made by the Court.
Settlement negotiations are confidential and privileged, so what you say can't be used in court later – although there are some exceptions to this principle.