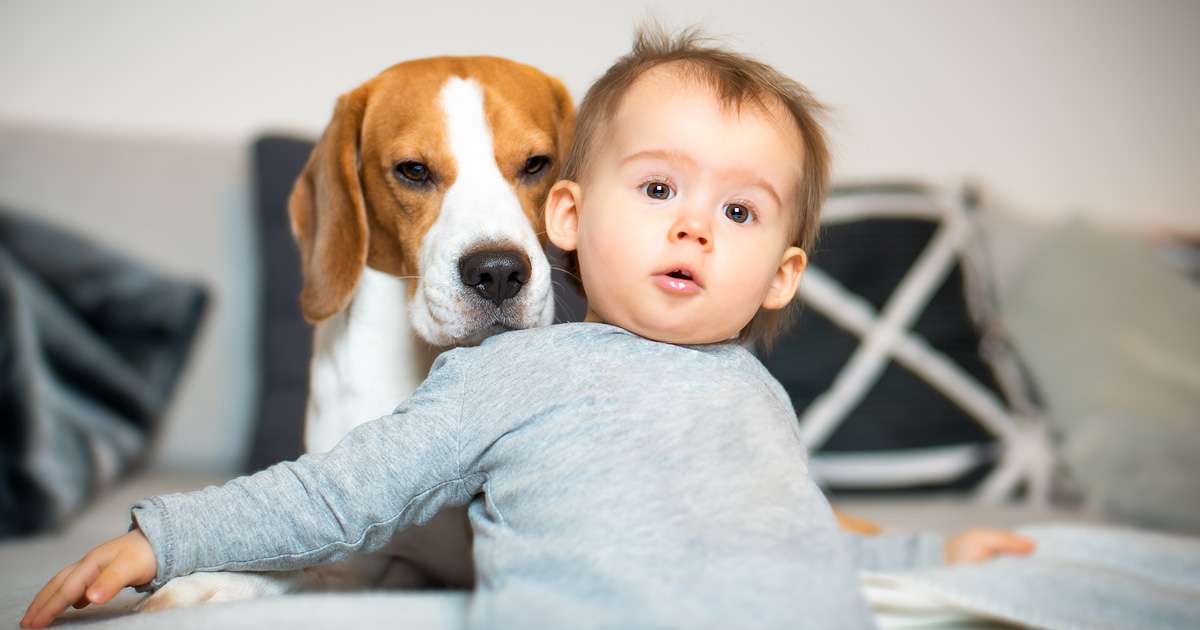 Here at Beanstalk, we take time to regularly check our articles so they are up-to-date for you, the reader. This article was last updated in 2021.
Winter is well and truly here and that means the heater gets cranked up, the electric blankets get switched on and the dryer is on over-drive in an effort to stay on top of the mounting piles of laundry.
Unfortunately, as the temperature plummets, our household energy consumption begins to skyrocket and the fact we tend to spend more time at home to keep warm during winter doesn't help either.  All this can quickly add up to one very expensive winter energy bill.
There is nothing worse than the 'bill shock' that comes from a large energy bill, especially when you are juggling increased cost of living on one income.  Laura Crowden from energy expert's iSelect has given us the low-down on how to keep your energy bills from spiralling out of control this winter.
HOW TO AVOID ENERGY BILL SHOCK THIS WINTER
CONFUSING ENERGY DISCOUNTS
Ever signed up to an energy offer with an impressive discount only to be stung with a much higher bill than you were expecting?  Well you're not alone.  A recent survey for iSelect found that 25% of Aussies have been caught out by conditional discounts, with over half of those caught out having to pay $50 or more extra.
Many discounted energy offers – especially those you see advertised on TV – are conditional, which mean you need to meet certain criteria such as paying on time to receive the discount.  For a busy single mum, it can be too easy to forget to pay your bill by the due date.
If you are someone who often pays your bills late, you are probably going to be better off steering clear of pay-on-time discounts and instead opt for a plan with a guaranteed discount or lower ongoing rates without a discount.
DON'T PAY THE LAZY TAX
Unfortunately, most energy retailers put a lot more effort into attracting new customers than they do rewarding the loyalty of their existing customers.  That means that customers who stay with the same provider can end up paying a 'lazy tax' because they don't have time to negotiate a better deal.
Most energy discounts also expire after a year or two, after which time you'll most likely be rolled over onto a higher priced plan.  Retailers are now required to notify you when your discount period expires and this should be your prompt to compare your options.
If you've been on the same energy plan for more than two years, then chances are you are already paying more than you need to.
NEW DEFAULT ENERGY OFFERS
To help bring an end to confusing energy discounts and protect customers from the lazy tax, on July 1 new default energy offers will be introduced in NSW, South Australia, Victoria and South-East Queensland.  The default offers will replace higher-priced standing offers that around 10% of customers are still on.
If you haven't changed energy plans or providers for many years, you're more than likely on a standing offer and will automatically be moved across to the new default offer on July 1.
The default offer will also act as a 'benchmark' against which all discounted offers will be compared, making it easier to compare different energy plans and figure out which one will provide the best value.
While the new default offer will reduce bills for around 10% of customers, unfortunately most of us won't see our bills go down.  This is because the majority of customers in NSW, VIC, SA and South-East Queensland are already on discounted market offers.
So don't put your head in the sand and simply assume the new default offer will bring your bills down.  The best way to reduce your energy bills is still shopping around for a better deal.
HOW TO GET CHEAPER POWER BILLS (CONT.)
SHOPPING AROUND IS WORTH THE HASSLE
Okay, you probably already knew shopping around is a good idea.  But you most likely haven't gotten around to it.  Why? Well when you are running a family on your own, you don't have a lot of spare time.  And you don't want to spend what precious spare time you do have comparing energy providers.  The good news is that it is often much easier (and quicker) than people think.  And even better – it's definitely worth the hassle!
By using an energy comparison service like iSelect means only takes around 15-20 minutes to compare energy plans so can be snuck in between other tasks on your to-do list.  And a recent survey of iSelect customers found that over half saved anywhere from $100 to $1000 a year off their bills.  And who doesn't love a little extra cash to help with those household essentials or give yourself a well-deserved treat.
iSelect energy disclaimer
iSelect does not compare all energy providers or plans in the market. The availability of plans will change from time to time. Not all plans made available from iSelect providers are compared by iSelect and due to commercial arrangements or availability, not all products compared by iSelect will be available to all customers. Some plans and special offers are available only from iSelect's call centre. Other plans are available only from iSelect's website. Energy plans are available only for properties located in eligible areas of Victoria, New South Wales, South East Queensland, South Australia and ACT. Click here to view iSelect's range of providers.