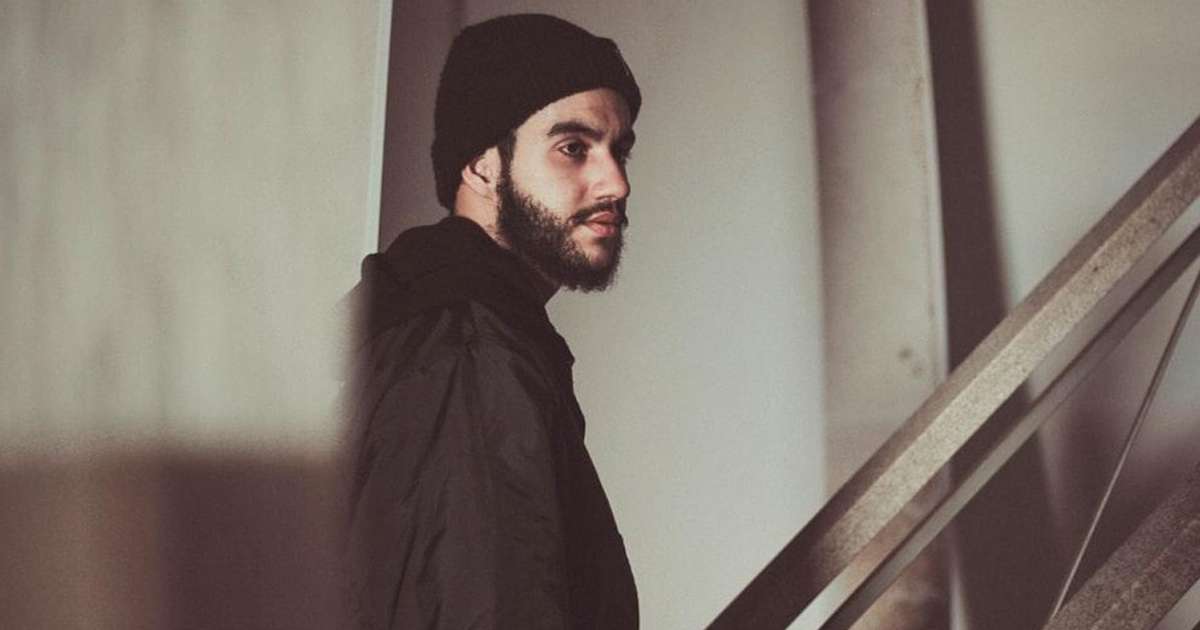 As a homeowner, it is absolutely necessary to protect your home from danger, including burglary and theft. Worryingly, Australia has the seventh highest rate of burglaries in the world. The National Bureau of Statistics (NBS), in its 2019-20 report on crime victimisation, revealed that 2.4% of all Australian houses experienced a break-in in the last year.
In addition, 4.6% of houses experienced malicious property damage. While the percentage may be small, this still puts hundreds of thousands of homes at risk of being burgled. Worryingly, 70.8% of break-ins resulted in the theft of personal belongings.
In this article, I'll take you through the top 5 items likely to be stolen in the event of a burglary. These items have been compiled after studying reports of the NBS and will help you sketch out an efficient burglar-proofing plan.
1. Personal items
Personal items account for a whopping 24.8% of all items stolen during a burglary. This implies that a quarter of the items stolen are clothing, keys, handbags, jewellery, and even medication, particularly prescription drugs.
The more expensive your personal items, the more valuable they are to a potential burglar. This also explains why personal items are stolen more often than money. They are easier to find in the house; people are more likely to leave expensive items lying around in plain sight as they may keep cash inside safes and lockers.
Burglars first target cupboards and jewellery cabinets. Designer clothes and handbags fetch good rates in the street. Jewellery, like necklaces, bracelets, and rings, is easy to carry and sell. Pawned jewellery is a pain to trace. Valuable collectibles like vases, antiques, sculptures, frames, and candlestands may be sold to antique stores.
Burglars also raid bathrooms and may take all the medicine in the medicine cabinet. Prescription drugs can be sold for a profit on the black market.
Since keys are usually hung on visible hooks, burglars are likely to pick up any key they see, regardless of what door it opens. They may sell them to other thieves (who might attempt car thefts) or try to break into your home again.
2. Money, wallet, or purse
Money is one of the easiest things for burglars to steal. Hard cash is easy to carry and use, and cannot be tracked.
Purses and wallets can be conveniently carried out of a house after a burglary. If they are made of expensive material, they can be sold for a profit. Besides, people may leave their wallets and purses unattended on the countertop or the table, making it easy for burglars to spot them during a break-in.
3. Tools
Although tools comprise 10% of all stolen goods, 15% of Australians consider them likely to be stolen. This means that homeowners may not properly secure and protect expensive tools, making them vulnerable to burglary.
Tools left unlocked and unprotected in the backyard, garden shed, garage or basement may be targeted by burglars. Since they are accessible, they can be easily stolen and sold for a profit. They may also be pawned or sold to shady companies.
4. Sporting equipment
Sporting goods are usually stolen because they are easy to spot in the house. This includes bicycles, golfing equipment, collectible balls, sporting shoes, and even helmets. 
Sporting equipment is expensive and can be resold in the black market without a trace. Although bicycles are more cumbersome to steal, burglars may try to do so because a garage is easier to break into than a home. Garages may be less secured than the home, making them more vulnerable to burglary.
5. Computer equipment, electronics, and phones
Contrary to popular opinion, burglars are more likely to steal personal items than electronics. This is because companies offer online tracking services for electronics.
For instance, FindMyPhone will help you trace the location of any stolen Apple product. Similarly, apps can help you permanently disable your phone in the event of a burglary.
However, electronics like music players, headphones, AirPods, monitors, and keyboards may be stolen. In addition, traceable electronics (like phones and laptops) can be taken apart and sold for spare parts.
Now, what can you do to keep your home more secure?
ASGuard Locksmith Chris says: 
"The smartest way to secure your home is to be one step ahead of burglars. Knowing what burglars usually target and securing them will minimise damage and prevent burglaries in the long run."  
Keep all your valuables in inconspicuous locations and have locks for every door and window. Home safes will help you protect important documents, cash, and expensive personal items. Invest in the safety and security of your home to protect your valuables from burglars. Stay wise, and stay safe!