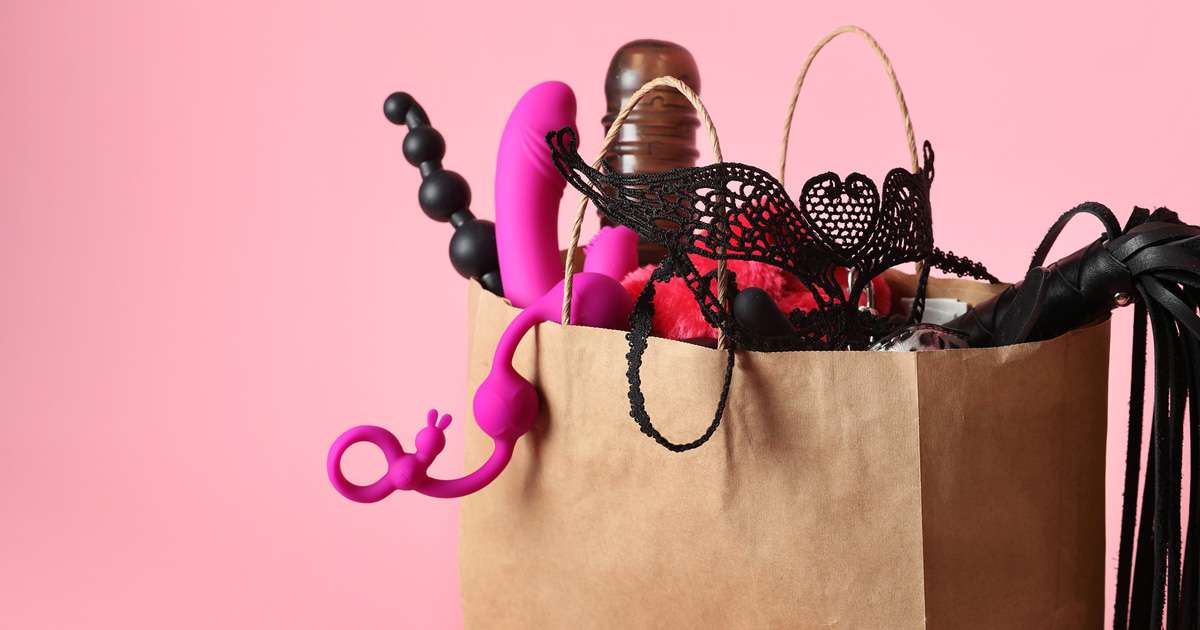 This article about sex toys for Valentine's Day was last updated in 2022.
Who said Valentine's Day was for couples only? Us single women can have just as much fun … independently.
Valentine's Day is all about luuurve. And there is nothing more important than loving YOURSELF in every way.
For that reason, we've scoured the best online adult shops and found some gorgeous sex toys to treat yourself this Valentine's Day.
10 INDULGENT SEX TOYS TO TREAT YOURSELF THIS VALENTINE'S DAY
Spoil yourself this Valentine's Day with a sensual vibrating egg. The Love Egg features eight patterns of waves and pulses and 12 levels of intensity that you can easily adjust with a remote control (works from eight feet away). Removal and insertion is super easy with the attached cord. Great for solo stimulation or with a partner!
Stockist: LoveHoney
Is there anything cuter than this butterfly vibrator? But don't let the shape fool you … it's just as good or even better than a regular vibe. With 7 vibration intensities powered by batteries, you'll enjoy hours of sexy me time, unthethered.
Stockist: Club X
The Power Stud hits all the right spots, the G spot that is. It's like a normal vibe but with a slight bent up top for targeted G spot stimulation. We like that it's quiet and fully waterproof so you can jump in the tub, have a glass of wine and enjoy a date night with yourself.
Stockist: Femplay
MORE SEX TOYS FOR SINGLES
Don't let being single keep you from the pleasure of oral sex … get the Lelo Ora 3 now. It stimulates the clitoris just like a real tongue would with swirls and intense pulses (12 vibration patterns and different speeds). Guaranteed to send you to cloud 9 and beyond.
Stockist: Adult Shop
Are you a fan of Kegel exercises? Then you're going to love these 50 Shades of Grey silver pleasure balls (approved by the author). The combined weight of 221g is designed for people who have used Kegel exercisers before and want a more intense and pleasurable challenge. It's a vaginal workout and and amazing G-spot stimulator in one.
Stockist: LoveHoney
Don't you just love how this looks? The Chakra Luxury is the perfect alternative to the traditional vibrator if you're looking for, um, more local stimulation. The soft jelly material acts like a tongue that tickles the clit with multi-speed vibrations. Use with your fave lube for the best oral of your life.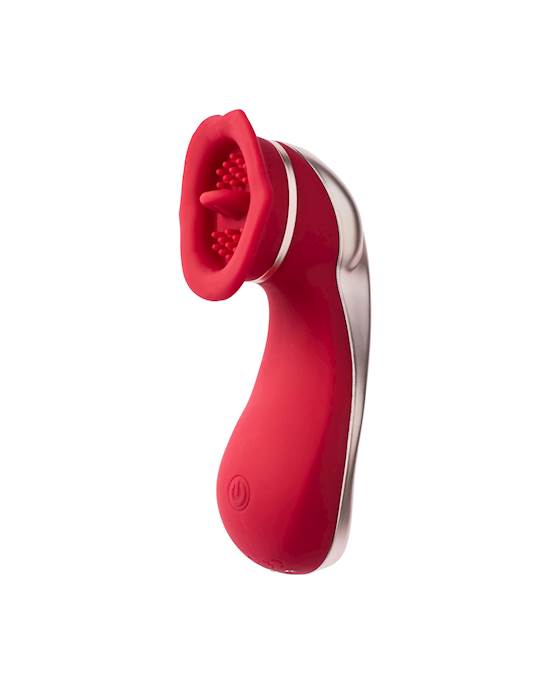 Stockist: Adult Toy Megastore
Indulgent sex toys to treat yourself this Valentine's Day
The classic rabbit just got an upgrade that will have you going back for more, more, more. The two motors and four (count em!) outer tips hit every pleasure point, including the clitoris and G spot. Designed for back-arching, toe curling pleasure, and an absolute must on our list of  sex toys to treat yourself this Valentine's Day
Stockist: Club X
The Ovo proves that great things come in small, sleek packages. It's quiet, waterproof and comes with seven speed and vibration patterns for both internal and external stimulation. The perfect solo toy that you will use again and again.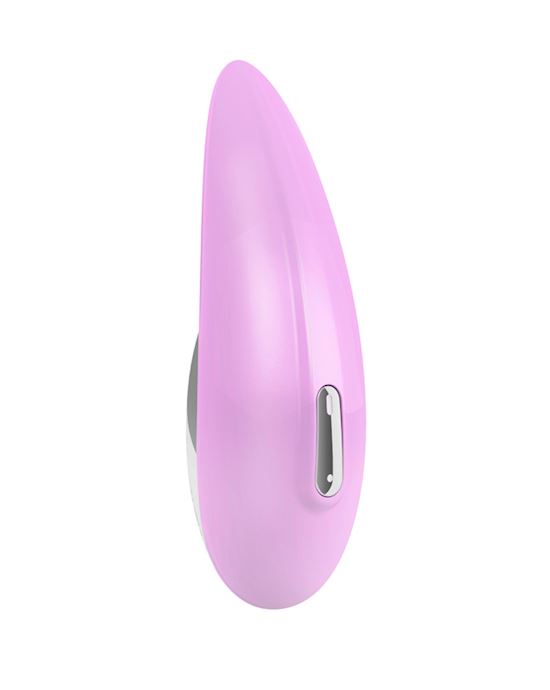 Stockist: Adult Toy Megastore
A leopard print vibe that unleashes your inner animal? Sign us up! This one not only looks wild but also delivers the Os with 3 modes and 5 speeds. We love the compact size (only 310g) and easy to use controls. It can also be operated with one hand…perfect for travelling or multitasking.
Stockist: Femplay
Last on our list of indulgent sex toys to treat yourself this Valentine's Day is the ultimate erotic gift. A naughty crotchless panty with a built-in vibe that makes you look and feel amazing. Now that's value for money. Comes with a wireless remote so you can have fun alone or with a partner.
Stockist: Wild Secrets