Inspiration and support for single mums.
Beanstalk is a sanctuary of light-hearted conversations, practical advice and wonderfully transformative tools, designed uniquely for single mums.
Discover our ecourse
---
Are you ready to be the best single mum you can be?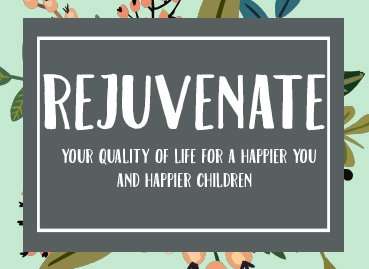 ---
Assess the wonderful person you are today and your current situation. What do you want from your life, and what is achievable?
Get organised as you systematically work through the main practical elements of your life, taking action and improving
Create a framework to wrap around your life to ensure a brilliant quality of life and a bright, successful future for you and your children
The course is full of advice, techniques, exercises and actions that are worked through and then implemented into real life. It is your guarantee of a more orderly, happier and successful life for you and your children.
The Beanstalk ecourse is about aspiring and achieving, and in doing so teaching our children to aim high and follow their dreams.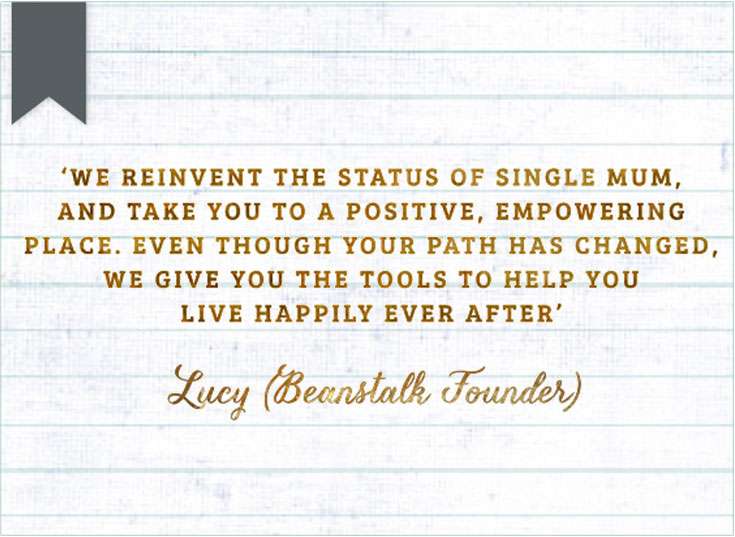 ---
From one single mum to another
"I love the way the Beanstalk course made me look at all the different areas of my life. For me it was this that made the difference. I think I needed small changes in each area, not big changes in just one." – Sherin, NSW
"This is a truly fab course for single mums. It worked with my extremely hectic life and made it less hectic and much better. I'd recommend it to any single mum who wants to make changes but is struggling to get started." – Fran, LONDON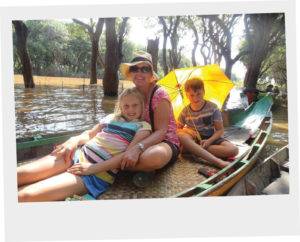 "I thought the course would be too long to hold my attention span, but it held me right to the end. And I loved the worksheets. They were refreshing and easy to complete. Even my kids were jealous." –  Mel, VIC
---
The Single Mum Vine is a warm, inspirational Facebook community, a place of understanding and laughter amongst single mums with shared experiences.